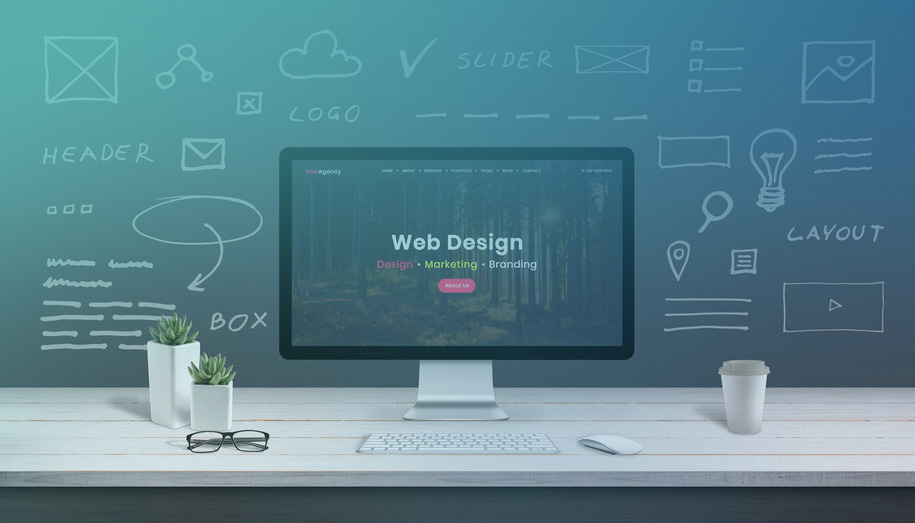 In today's virtual world, a customers' first experience with your brand is often with your website. You know what they say about first impressions, they are essential. Like, really essential.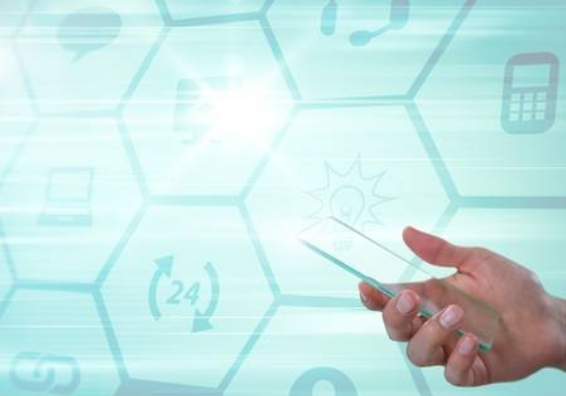 These 10 questions will help you determine if your marketing needs a refresh: With nearly thirty million small businesses in the U.S., it can be overwhelming trying to market your brand, build awareness, and ensure that your company stays ahead of the competition. Business owners often think that if they have invested in a logo, […]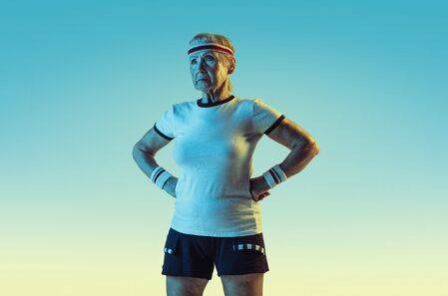 Have you ever thought about where the concept of "branding" comes from? I'll start with one simple fact, your brand encompasses two entities: Brand Identity and Brand Image.